Hotel El Edén, a matchless refuge for the rest moments, surrounded of an amazing nature with huge areas that allow the relaxation activities.





Rooms with Jacuzzi included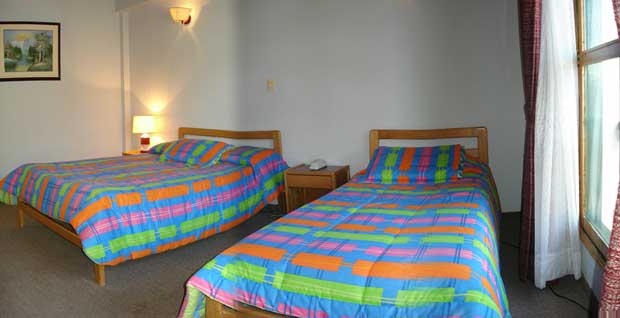 A cable TV room.

Conference Room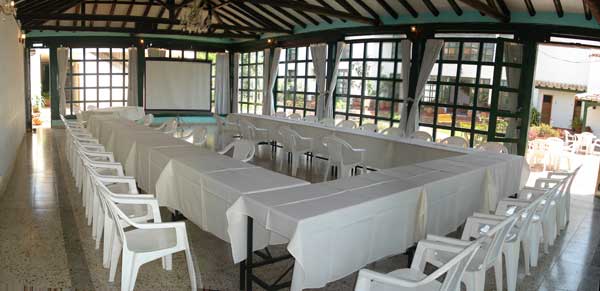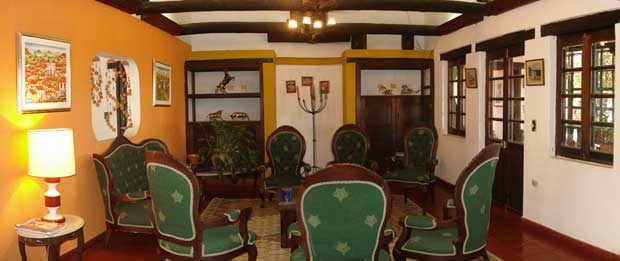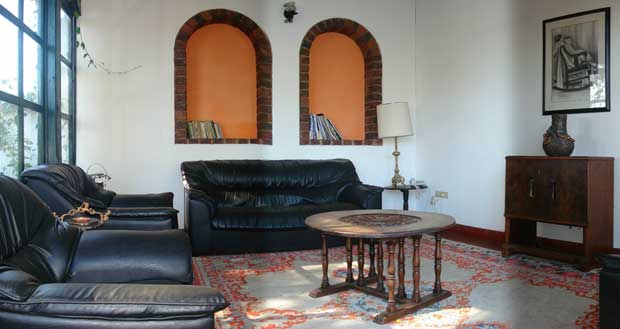 With three blocks of rooms, surrounded with beautiful gardens, awesome halls with a stone fountains where you can ask for dreams

At just one and a half block from the main square, are located its 36 ample rooms, and 4 suites with Jacuzzi, mini bar, a little living room, cable TV, restaurant service from 8am until 9pm, with typical food, also fast food, menu service, 2 private areas for parking inside our hotel, 4 reading rooms, games room, pool room for the adults and a kids park.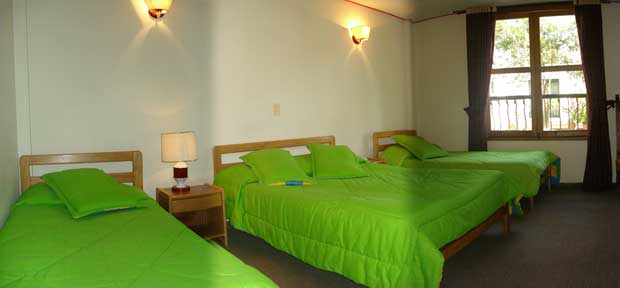 We invite you to know and enjoy of our services
Information and Reservations:
Carrera 10 No. 10 - 40 Villa de Leyva, Boyacá, Colombia
Phone: (+57) (098) 7320357